1. It's Covid and you cannot afford to lose customers
In these tough times when the covid is on the surge and your customers are indoors, it's easy to reach out to them online or make yourself available to them via the website. You cannot afford to lose your customers. Be present for them in their time of need, get online, and sell your products and services online. Covid might not go away soon, but the business must go on forever.
2. Reach out to more customers
It's 2021, if you are just doing brick and mortar then you are not living to your full capacity. Is local enough for you? Then also you need a website more whenever. Why just stay local when you can go national or multinational? You might not even know where your potential customers are from but you can reach out to them easily online and that too at a very affordable cost, the best part is you can quantify your numbers, reach, location of the customers, age, gender, and much more.
3. Night curfew, weekend lockdown? Work 24×7.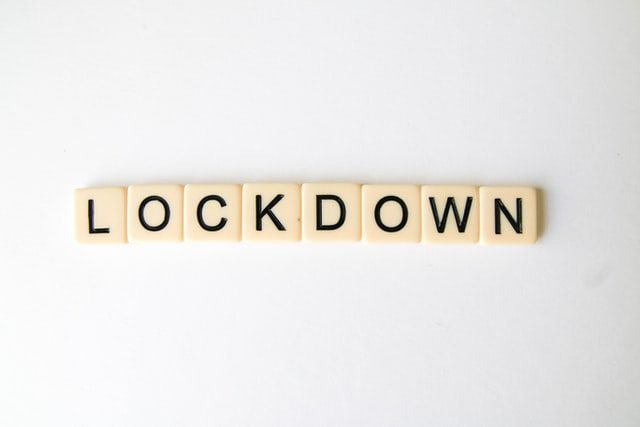 With the current situation, you have to follow the work guidelines, covid lockdown, and much more. Your business hours are limited but you can work 24×7 or be available to your customers anytime and every time. Your website is open 24×7 to all customers and at any location. Expand your working hours. Make the most of it.
4. Be safe, and avoid contact.
When you go online, you minimize your physical contact with the customers. You do not have to worry about getting exposed to Covid. You are safer than ever, your customers are safe. A win-win situation for everyone.
5. Numbers are important
It's really important to know where your customers are coming from, the demographic, age, interest, gender, etc for simple reasons:
to serve them better
to know your audience
to know the return on investment
for marketing in the right set audience
to know the demand in the market
and lots more
and it is pretty easy to do all that with a website and online channels. Your numbers are your way to success. So know thy numbers.
6. Your website is your branding
Website is the easiest, cheapest way to establish your brand. Businesses with a website are more trustable, and reliable and establish their brand quickly. People gain confidence with businesses that have websites and online presence.
7. Search engines(google/yahoo/ bing) is important
It is important to be online and establish your presence online. People search online more than 10 times a day normally. Your customers might not know what kind of services or products you have. So they search and you are not there, you have missed a lead, sales, and then your business to someone else. A search engine is a part of your customer's journey. It helps you get to new customers, existing customers, sell your products and be more discoverable.
8. Easy marketing
With a website, it's easy to market. Get online, create an ad on Facebook/Instagram and that's it. So easy to get to new customers. Marketing becomes very easy when you have a website. You can market your business with social media, search engines, and apps. And easy to track your ads, and understand the return on investment, placements, location, etc. And it is much more cheaper and flexible than traditional methods.
9. Better understanding – better confidence
When your customers understand your company, vision, brand, product, and services, it becomes very easy to trust you. With a website, you can do all of that by adding your product and services, portfolio, details, contact info, etc.
10. It's Economical
It is very economical getting online. Getting a website is economical, plus a very good return on your investment.
So get a website today. Get in touch